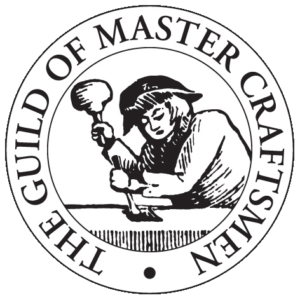 Here at Wessex Trophies we are proud to be members of the guild of master craftsmen. We are led by one of a handful of engravers who have met the criteria to join and have proven that we are a vetted service you can trust.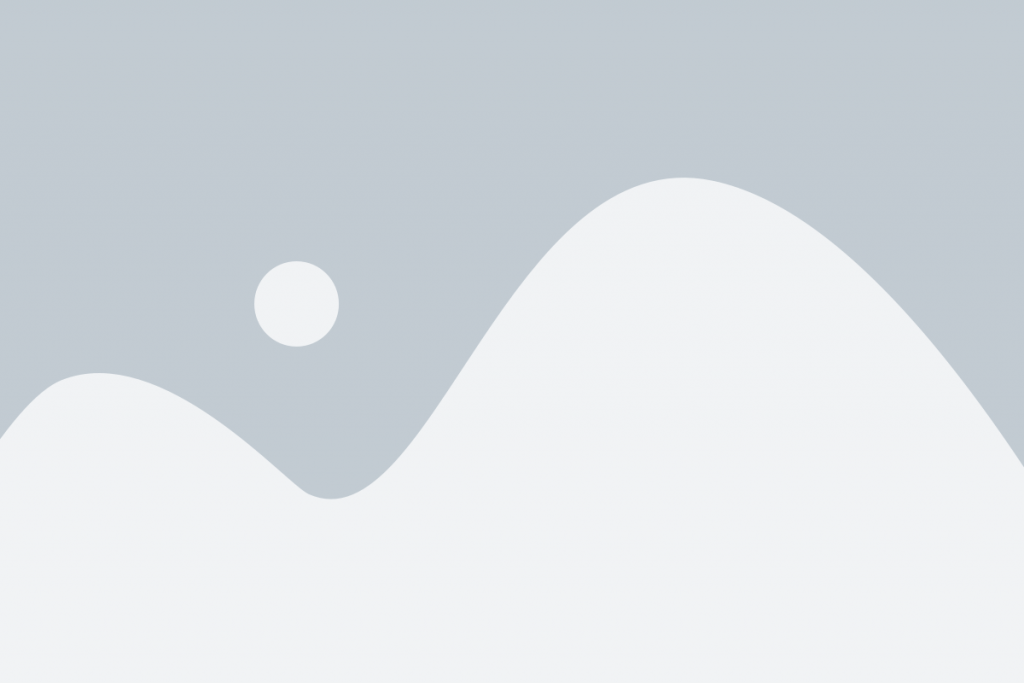 Wessex Trophies has providence and we have been in the gifts industry since 2008. We are led by a qualified project manager and we have an extensive network of experts who will ensure that your order is executed on time, accurately and to budget. Here at Wessex Trophies we only hire and work with the best staff. For example, our baker has worked in Mitchellin Star restaurants, and has worked under acclaimed chefs such as Rick Stein. Our engraver has produced work for celebrities such as Lewis Hamilton and Paul O'Grady. Our designer has created work for many large companies in a diverse range of industries, such as Tesco, Procter & Gamble and Mercedes; as well as for charities such as Mind and Cancer Research UK.
Still Not Convinced? Take A Look At Our Other Pages