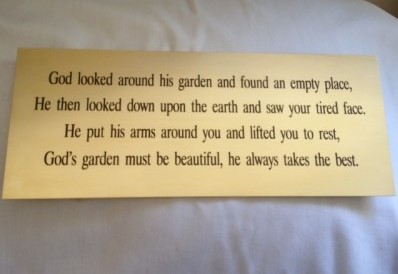 Here at Wessex Trophies, we offer a fantastic variety of brass plaques in all shapes, sizes and thicknesses for both interior and exterior use. Our brass plaques can be provided with pre-drilled holes or black infill from a competitive £2.50 only, depending on the size of the plaque. Our brass is only of the highest quality and is polished free of charge. Our brass is beautiful and stands out from the rest.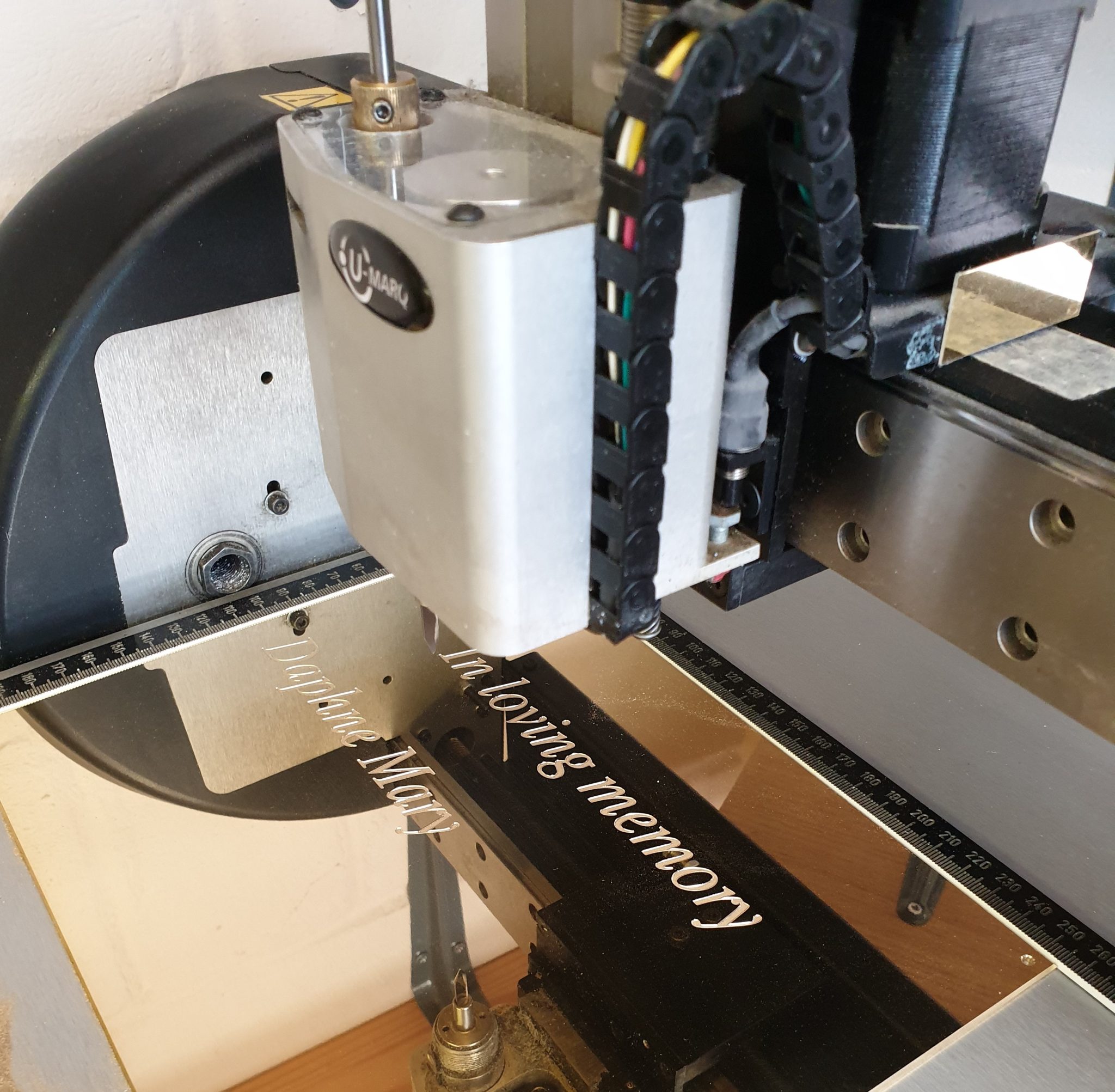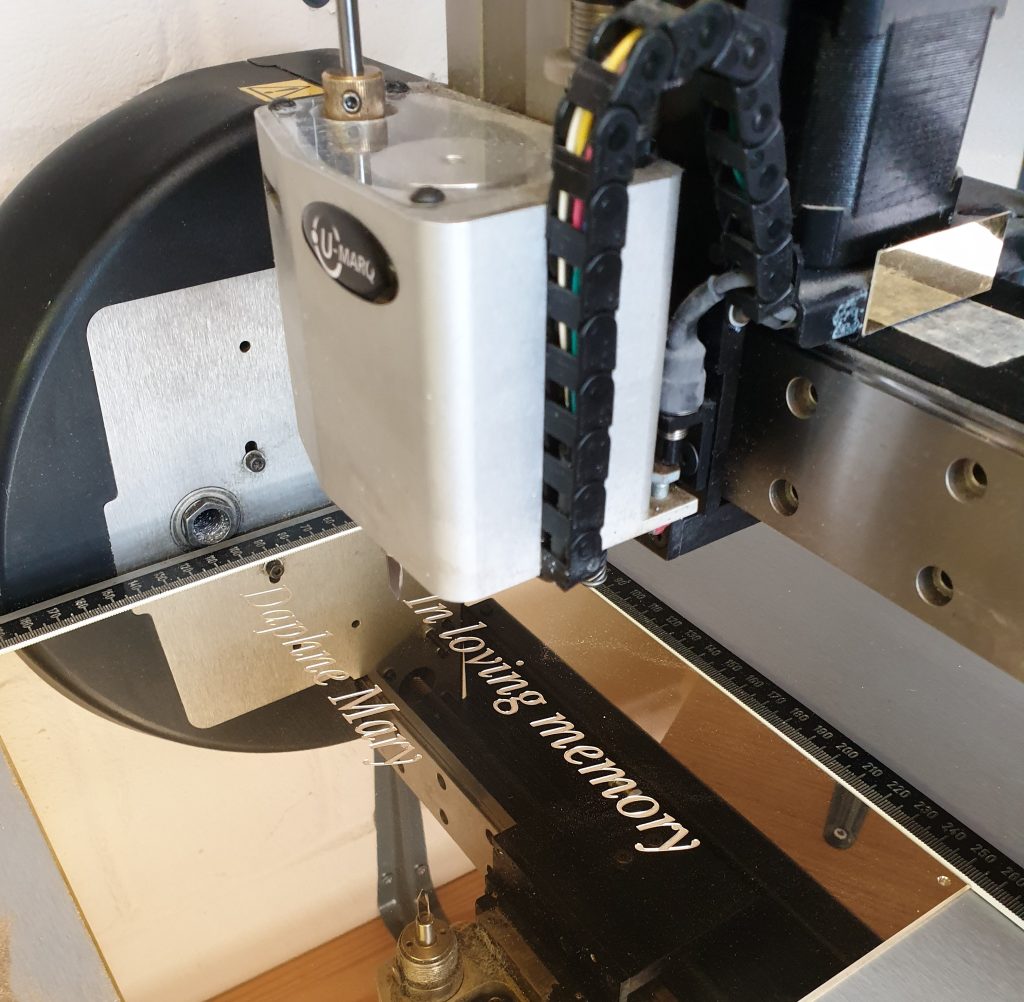 We are very lucky here at Wessex Trophies that we have our own varga saw and beveller which enables us to cut brass to whatever size you require. 
Should you require the brass to be mounted onto internal or external quality wooden backing these do come in different sizes. Just let us know what you require and we will come straight back to you with a quotation.
We also provide Memorial Stakes in both metal and wood and again can provide sizes and a quotation just text us @ enq@wessextrophies.co.uk